Eurus Energy and YARD ENERGY to Build Three Wind Farms Totaling 155 MW in Groningen, the Netherlands
Amsterdam and Amersfoort, the Netherlands – 1 October 2019
Eurus Energy Group ("Eurus"), a leading Japanese renewable energy company, and YARD ENERGY Group ("YARD"), a Dutch-based developer of wind energy projects, jointly announced today that they have achieved financial close for the construction of Windpark Mauve, Windpark Mondriaan and Windpark Vermeer, with a combined capacity of 155 MW, in the province of Groningen in the Netherlands. Eurus acquired the projects from YARD prior to financial close. YARD will remain as a minority shareholder in the projects.
Windpark Mauve and Windpark Mondriaan will be built near the Port of Delfzijl and will consist respectively of seven and nine wind turbines. Both projects will be financed by Rabobank and Sumitomo Mitsui Banking Corporation. Windpark Vermeer, consisting of 20 wind turbines, will be located approximately 20 km to the south of the two other wind farms, and will also be financed by the two banks, together with ABN AMRO Bank and BNG Bank. Eneco will offtake the renewable electricity from all three wind farms, in an amount equivalent to the annual consumption of approximately 200,000 households.
The three wind farms will bring the total wind capacity of Eurus in the Netherlands to 303 MW by 2021, when all three wind farms are expected to start operation. Hidenori Mitsuoka, Managing Director of Eurus Energy Europe, stated: "Thanks to the successful partnership with YARD ENERGY, our portfolio in the Netherlands will soon become our second largest in Europe after Spain. We hope to grow our Dutch business further and thus contribute to achieving the EU target of 40% greenhouse gas reduction by 2030." YARD has been working on the development of the three wind farms since 2014, and will also manage their construction. Kevin Dijkers, CEO of YARD, commented: "Reaching financial close of these three wind farms again proves that entering into a strategic partnership with Eurus Energy was the right decision. Working together with our reliable partner, we were able to accelerate our development process and reach financial close earlier than anticipated. The three projects significantly contribute to the Dutch targets for renewable energy, and we are very proud of this result".
Stibbe, Clifford Chance, and Cees Advocaten provided legal advisory services, PwC and mth accountants & adviseurs provided tax advisory services, and IX Wind provided technical services for the transaction. Allen & Overy, DNV GL, Loyens & Loeff, and Marsh provided the lenders with legal, technical, tax, and insurance advice respectively, and Rebel audited the financial model.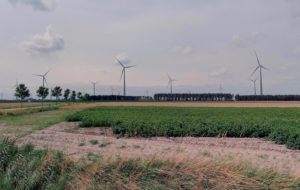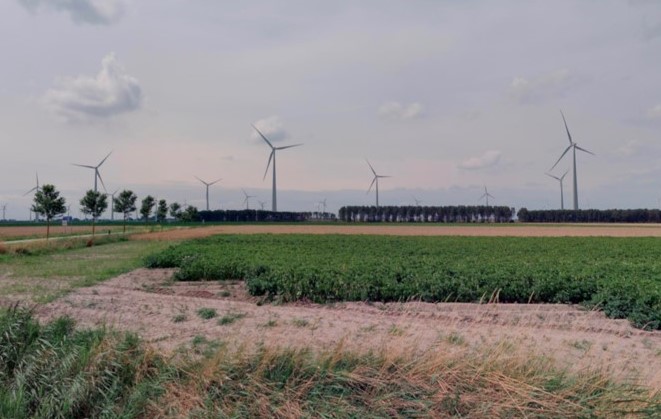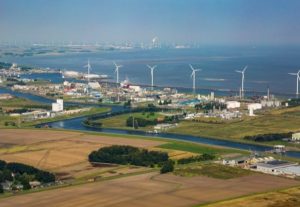 Related project:
Location: Groningen
Country: The Netherlands
Phase: Operational
Start date: September 2021
Type: Wind
Location: Groningen
Country: The Netherlands
Phase: Operational
Start date: May 2021
Type: Wind
Location: Groningen
Country: The Netherlands
Phase: Operational
Start date: April 2021
Type: Wind